CHURCH/COVID UPDATES
* NO PRAYER MEETING DEC 1, 2020
* NO
KINGDOM CONNECTION DEC 6, 2020
We believe the church is a place where God calls us to partner with his purpose and his plan for bringing His Kingdom into existence.
Won't you join us in this Great Adventure?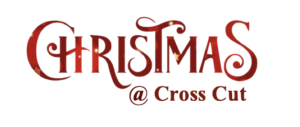 Nov. 29, 2020 Advent Begins
Dec. 20, 2020 Christmas Caroling – 5:30 p.m.
Dec. 24, 2020 Christmas Eve Service – 6 p.m.