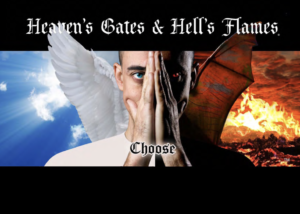 Where will you be when reality strikes?
If you are interested in being a part of this production whether as an actor (we need 20 speaking parts and
30 non speaking parts), stage hand, altar worker or simply by praying for the harvest,
please contact our office @ (814) 247-5144 or simply click button below.
ACTORS will need to COMMIT to the following schedule:
Friday Sept 23rd: 7-10 p.m. devotion, prayer, audition for parts
Saturday Sept 24th: 9 a.m. – 4 p.m. Devotion, Prayer, Rehearsal. Lunch provided.
Sunday Sept 25th: 1 p.m. – 5p.m. rehearsal; 5p.m. Dinner provided; 6 p.m. Prayer; 7 p.m. LIVE DRAMA
Monday Sept 26th: 6p.m. Prayer; 7 p.m. LIVE DRAMA
Tuesday Sept 27th: 6p.m. Prayer; 7 p.m. LIVE DRAMA