Laura McCombie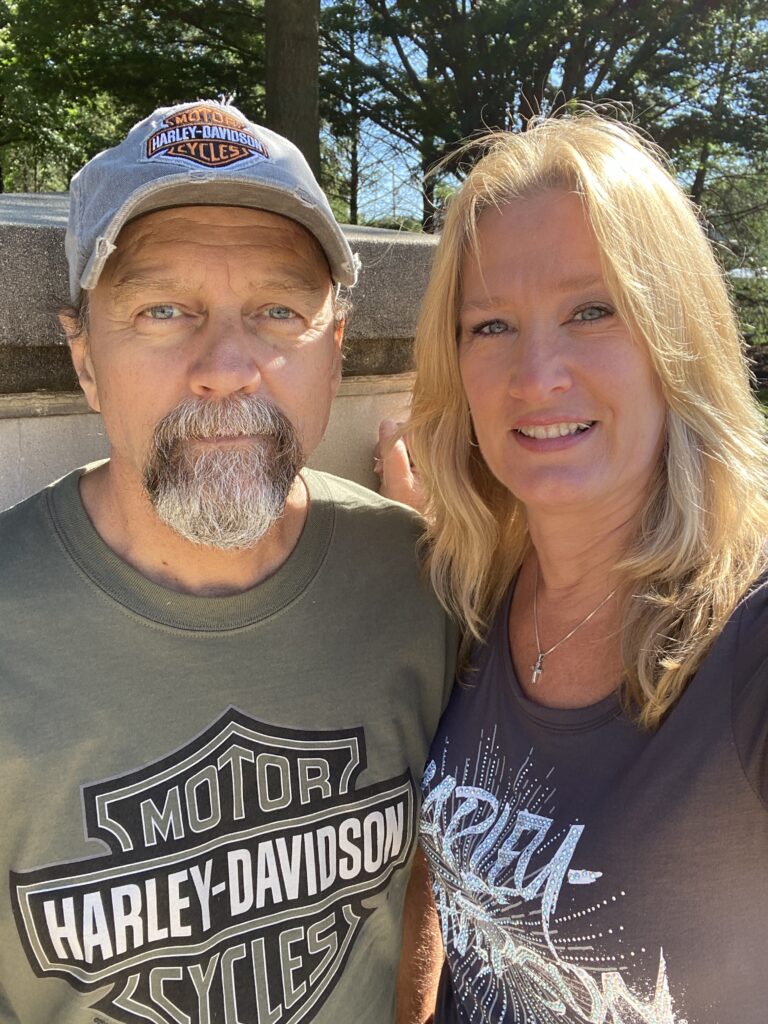 Pastor
Pastor Laura and Wil have served as senior leaders for fourteen years, launching and leading CCC into a vibrant community of Kingdom minded people since 2007.
Sadly, Pastor Laura lost her soulmate and partner in the ministry when Wil went home to be with the Lord on Nov. 24, 2021 after a short battle with cancer. Pastor is staying the coarse as she continues to lead the church forward into its destiny.
Pastor Laura is a Magna Cum Laude graduate of Oral Roberts University with a Bachelor of Science in Church Ministry. She was ordained through Assembly of God International, and now through Cross Cut Church.
Pastor Laura is a member of the Apostolic Network of Global Awakening in Mechanicsburg, PA. under the guidance of Randy Clark. ANGA is a missional network of churches and ministries
uniting to advance the Kingdom of God.
Pastor Laura resides in Hastings and have three grown children: Aaron(Chandra), Adam (Alyssa), Amy (Jonathan) and four Grandchildren: Dahnay, Landon and Jordan and Addisyn.