Laura McCombie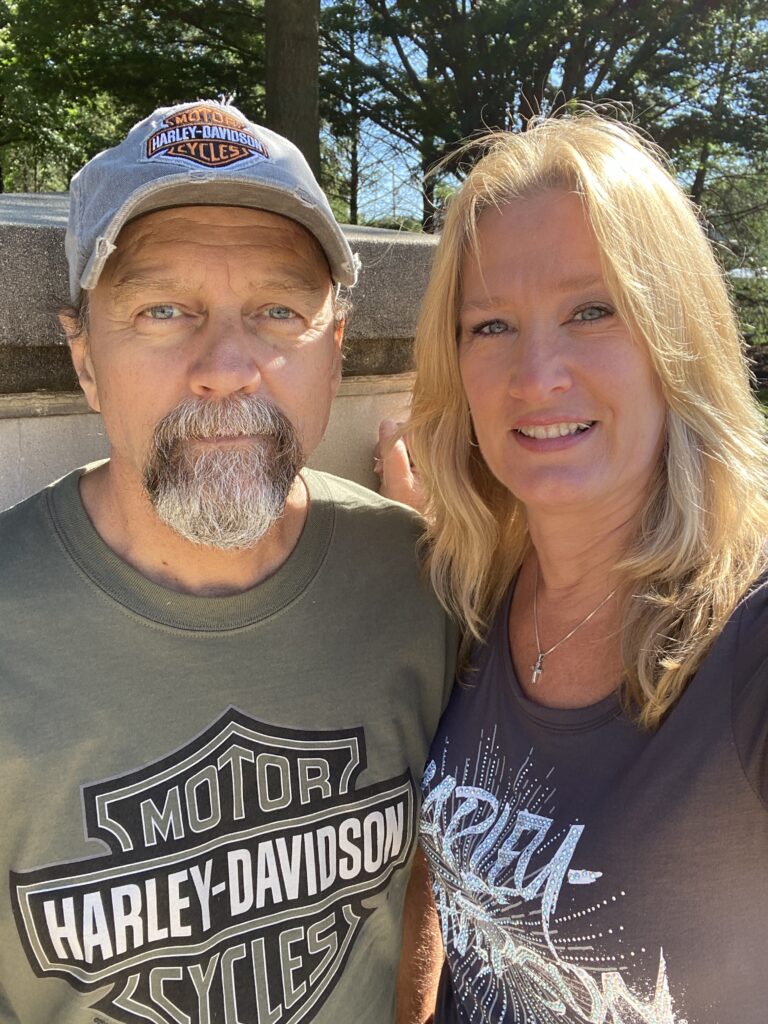 Pastor
Pastor Laura and Wil have served as senior leaders for more than thirteen years, launching and leading CCC into a vibrant community of Kingdom minded people.
Pastor Laura is a Magna Cum Laude graduate of Oral Roberts University with a Bachelor of Science in Church Ministry. She was ordained through Assembly of God International, and now through Cross Cut Church.
Pastor Laura is a member of the Apostolic Network of Global Awakening in Mechanicsburg, PA. under the guidance of Randy Clark. ANGA is a missional network of churches and ministries
uniting to advance the Kingdom of God.
Pastor and Wil enjoy getting out on their Harley to get some much needed "Wind Therapy." They reside in Hastings and have three grown children: Aaron(Chandra), Adam (Alyssa), Amy (Jonathan) and four Grandchildren: Dahnay, Landon and Jordan and Addisyn.